Happy New Year for 2022
Publish Time:
Author: Site Editor
Visit: 484
The 2022 year will be coming soon. Hope everyone have a happy and health year in 2022.
In 2022, Sunsun will continue to supply the excellent service for the customers and design the new accessories. Also appreciated for the support from the customers and suppliers, thanks a lot for each help and support. Let us hand in hand to cooperate the bright future.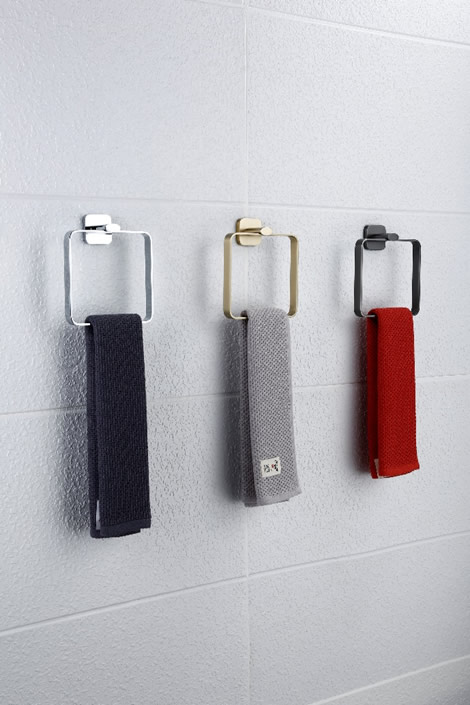 In 2022, the color accessories will be more popular. Sunsun issue the brass and 304SS color accessories for the high and middle market. The brass 9000 series is for the high class hotel and projects. The 304SS 1400 series is for the distributors and agents. Both series are also good quality and 5 colors for the choice.