Enjoy the simple bathroom life with Sunsun bath hardware
Publish Time:
Author: Site Editor
Visit: 979
When the brass meet the zinc, what will be happen?
Single square design brass material, zinc alloy material hook, the combination make the 3900 series looks more comfortable and fashion. The square towel ring also looks very smooth when touching it.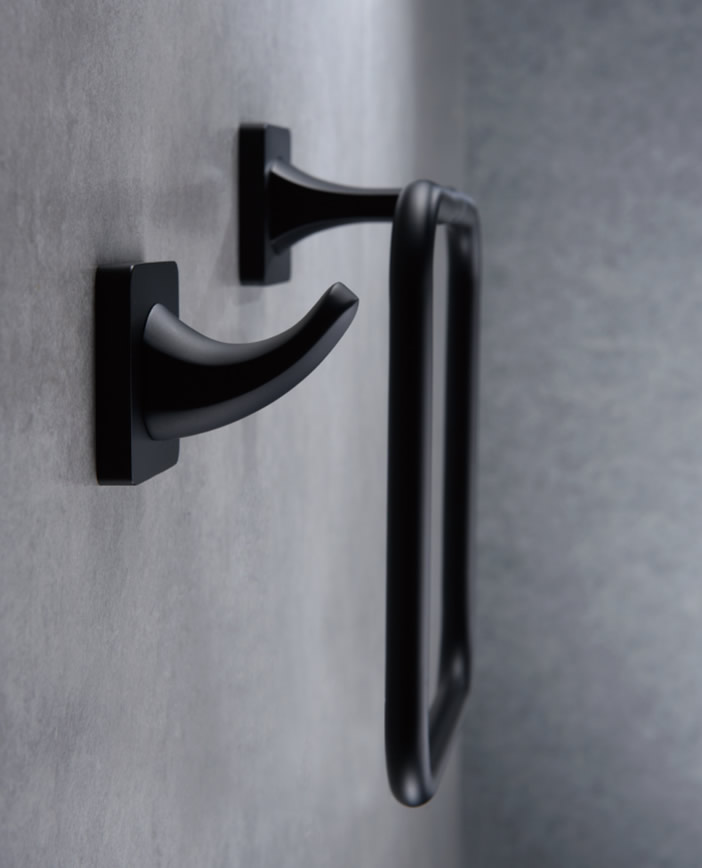 Highly recommend our 3900 and 3900B series. They use the solid brass and zinc alloy material. European style design will improve your bathroom taste. And will give your towel a right place.