Upgrade your bathroom with our freestanding bathroom sets
Publish Time:
Author: Site Editor
Visit: 912
There is a special product that specialized for the luxury bathroom. The freestanding bathroom set is one of them. It use the high grade solid brass material with chrome, matte black and brushed gold finish. All of these are only for the luxury.
Beautifully handcrafted and elegantly hand polished contemporary design, Features high caliber metalwork for durability, dependability, resistance to rust, corrosion, and scratching. Add luxury to your bathroom with ease- requires no drilling or installation.
Crafted with rust and corrosion-resistant solid brass our freestanding towel rack stand are fine for steamy bathrooms or kitchen areas and won't fade or falter with extended use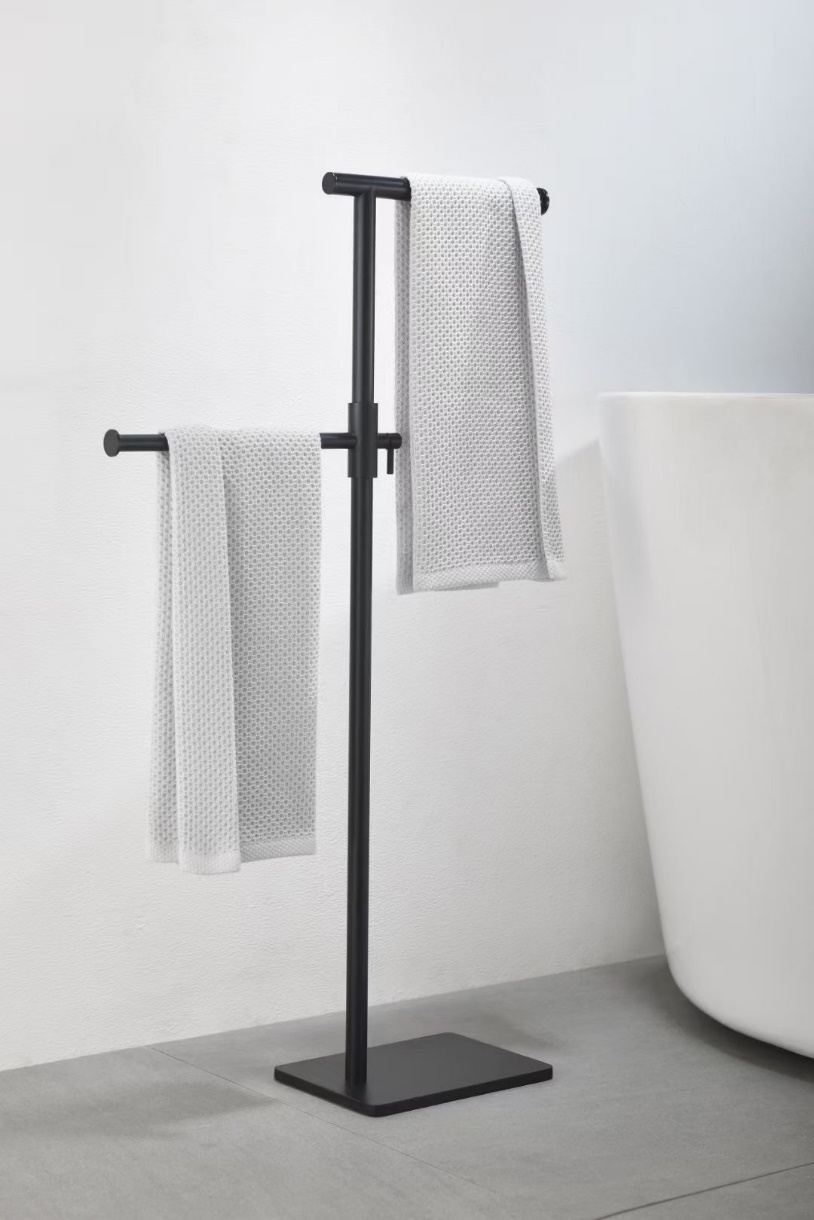 Accent your bathroom with the perfect combination of style and craft. The Freestanding Tissue Holders are uniquely designed to bring the convenience of a freestanding, pedestal-style holder with the modern style to show off your luxury home.
This sturdy slim floor standing design can be placed on any floor surface including tile, hardwood, and carpet. A perfect space-saving organizing alternative to a shelf, rack, or canister. Enjoy easy drill-free installation, leaving your walls damage-free. This dispenser allows the flexibility of placing toilet paper or hand towels anywhere most convenient and aesthetically fitting in your modern, industrial, or traditional bathroom.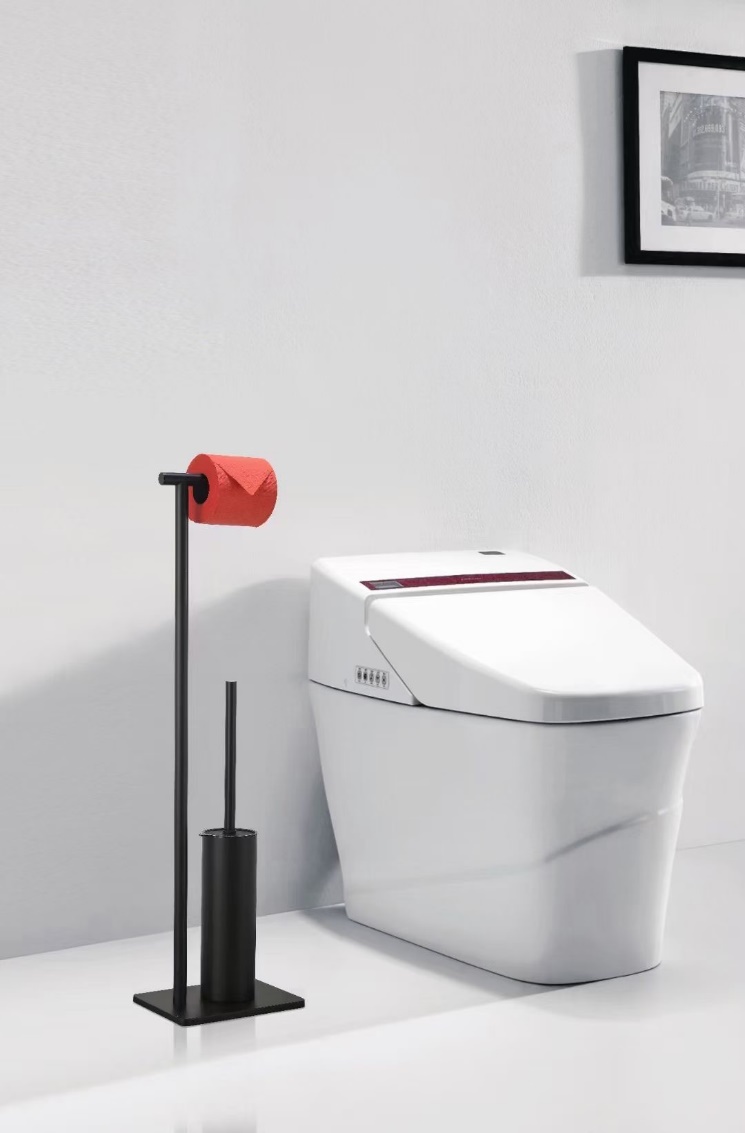 The toilet roll holder and toilet brush combination are free standing and benefits from a solid marble base with chrome features. A classic piece to enhance the look of any bathroom
If you are looking for the luxury bathroom products for your bathroom, please choose our freestanding series under the 10000 series which @ sunsunbath.com.