New design-J series accessories will be issued
Publish Time:
Author: Site Editor
Visit: 719
We will continue to issue some new designs in 2021. Now J series accessories is coming.
The popular Brushed Gold finish will bring the luxury for your bathroom. The hand-made ats will make the it more elegant. The simple design will fit all kinds of different styles. They are the must for your bathroom, shelves, towel ring and paper holder.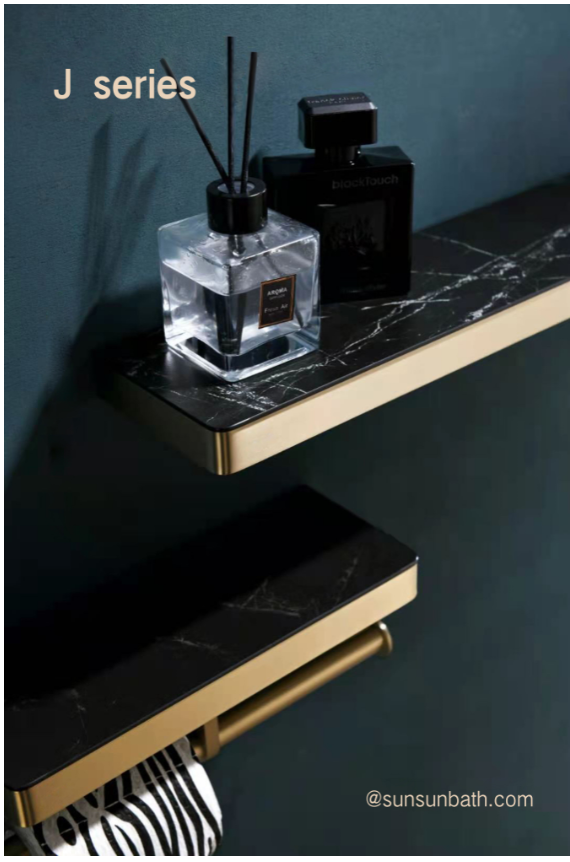 Enhance the look of your bathroom with the help. Known for its exceptional quality, affordable prices, and easy disc mounting installation. Adding a sophisticatedly modern touch to any bathroom